[The title of the post is a Scottish saying — "it's a long road that never changes direction" — which means don't lose hope; things can't go in the same direction forever.]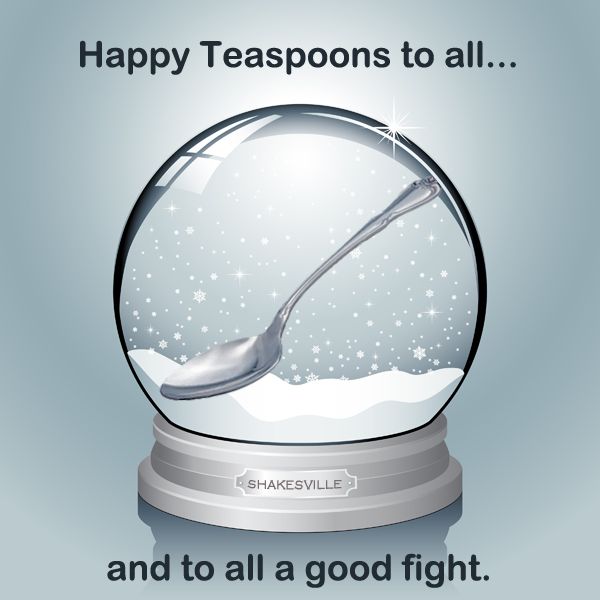 Thank you for the solidarity and the good company as we navigated 2018, y'all. Under the circumstances, that is truly no small thing.
♥ x one million.
We're taking next week off, and will be back on Wednesday, January 2, at which time we will resume our regularly scheduled abundance of political news, pop culture, cute things, threads of support, and resistance.
See you then!
Unless, of course, some major political clusterfucktastrophe happens, in which case you may see me sooner. But I sure hope not! For all our sakes!
[My thanks to JupiterPluvius for the phrase used in the image.]