[Translation: "Great health to you every day that I see you and every day that I don't!"]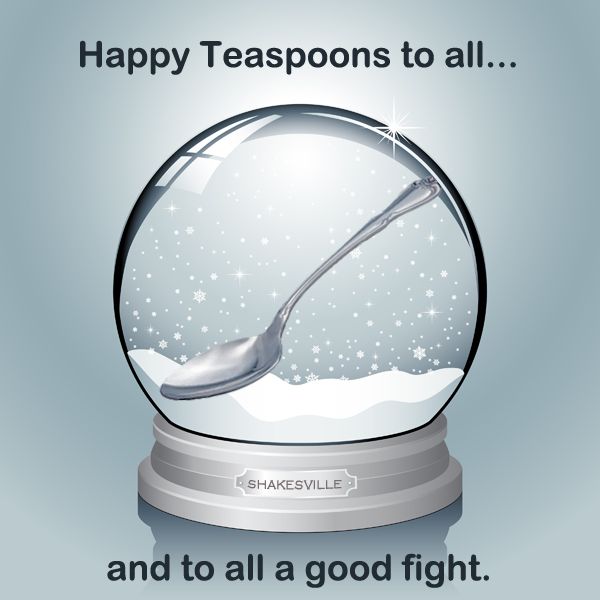 We're taking a few days off, but will be back on Wednesday, December 28, at which time we will resume your regularly scheduled abundance of political news, cute things, and sundry shenanigans.
See you then!
Unless, of course, something major happens with the clusterfuck known as the Trump Transition, in which case you may see me sooner. But I sure hope not! For all our sakes!
[My thanks to JupiterPluvius for the phrase used in the image.]