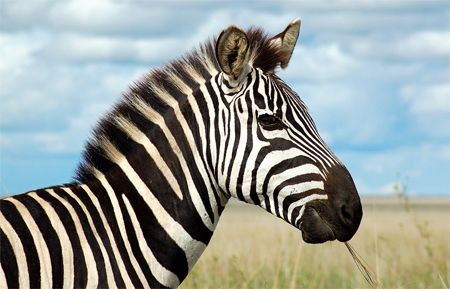 Hosted by a zebra.
Well, I went back to the doctor last Thursday, and got a second course of antibiotics, and I'm finally starting to feel a wee bit better.
My sinuses and ears are still painfully plugged as hell, but my voice is starting to squeak back after almost a week of being totally gone (yay!) and, crucially, the tremors have subsided a little. So I'm going to try to get a little work done today and see how it goes.
I'm going to (try to make myself) take it easy while I'm still feeling so shitty, but I'll post a few things here and there while I hopefully continue to get better.
Thanks so much for your understanding and support, Shakers. I really appreciate it so much. ♥