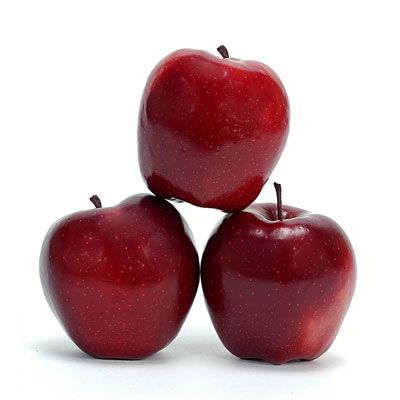 Hosted by apples.
Well, I am still feeling incredibly shitty. I now have a relentless cough, which has left me with almost no voice, aching sides, and the inability to sleep for more than about 20 minutes at a time without waking myself with MORE COUGHING. Hey, do you want some coughing? BECAUSE I'VE GOT PLENTY TO SPARE!
I don't know what this hell-flu even is. My eyes feel like they have to sneeze.
Anyway, I am going to try to post a few things today, although my brain is utter mush from lack of sleep, so I cannot promise they will be terrific, and will probably contain even more typos than usual.
I HAVE ALL THE COUGHING AND ALL THE TYPOS YOU COULD EVER NOT WANT!