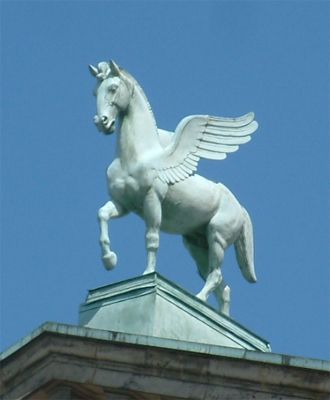 Hosted by Pegasus.
I went to the doctor yesterday afternoon, and, because I never do anything halfway, lol, I not only have the flu, but ALSO a sinus infection and ALSO infections in both ears PLUS the usual complications care of my autoimmune disorder!
No wonder I've been feeling shitty.
I've now got a course of antibiotics, a million blankets and dogs and cats to keep me warm, and orders to hydrate and sleep.
I will be back as soon as I possibly can. ♥