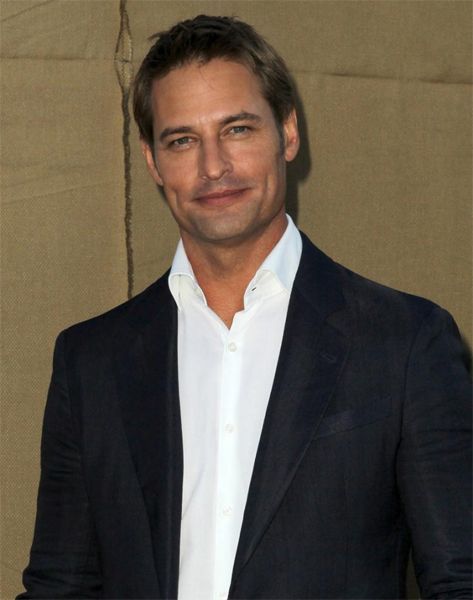 Here is a picture of Josh Holloway from the CBS Upfronts Party. You're welcome.
Liss: FYI we are watching Josh Holloway's
new show
and I don't care how terrible it is so GET READY.
Deeks: INTELLIGENCE? Should be called AWESOMENCE!
Liss: Obviously. I predict we will love it and it will be immediately canceled.
Deeks: No doy.