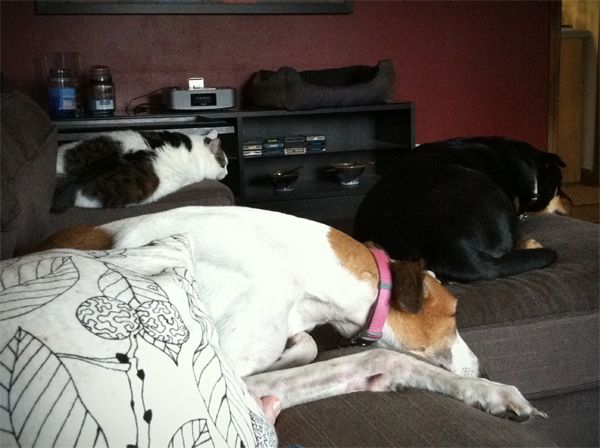 The Three Snoozes: Olivia, Dudley, and Zelda.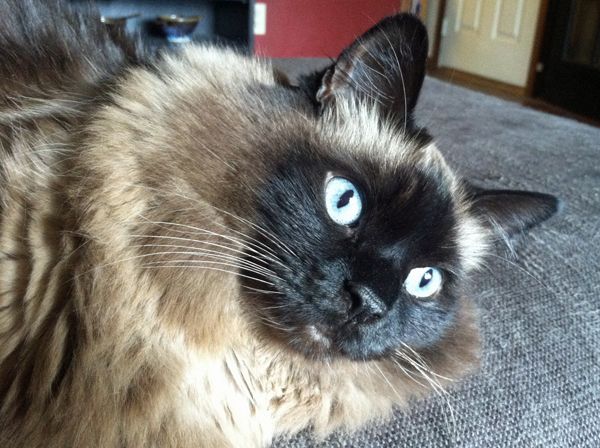 I still can't stop thinking about Tony. Wondering where he could be, who he is with, what is he thinking, is he thinking of me, and whether he'll ever return someday...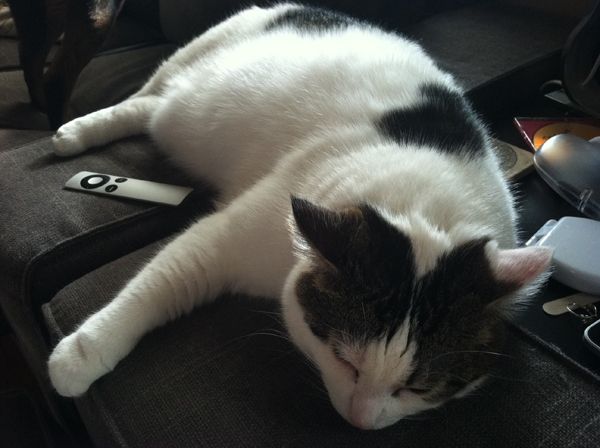 I need all the arms of all the couches for my nap. Zzzzzzzzzzzzzzzzzzzzzzzzzzzzzz...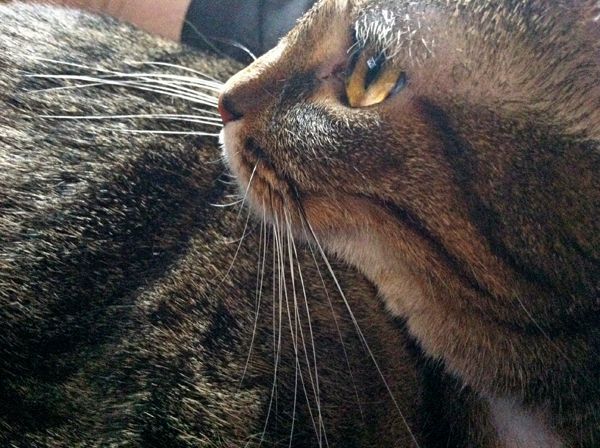 ♪ Two-Legs, can you hear me? Two-Legs, are you near me? ♫