by Jessica Luther
.
Crossposted from KYBOOMU. Follow Jessica on Twitter.
[Content Note: Reproductive coercion; death.]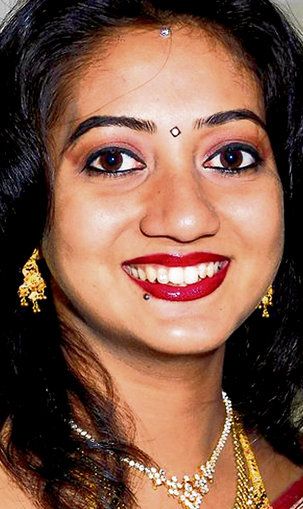 Her name was Savita Halappanavar.
She was 31.
She was a dentist.
Her husband was Praveen Halappanavar, 34, an engineer at Boston Scientific.
She was 17 weeks pregnant in Galway, Ireland.
She presented with back pain at University Hospital Galway on October 21st, was found to be miscarrying.
She asked several times over a three-day period that her pregnancy be terminated.
This was refused because the foetal heartbeat was still present and
the doctors told her
, "this is a Catholic country."
She spent a further 2½ days "in agony" until the foetal heartbeat stopped.
She died of septicaemia a few days later.
Mr. Halappanavar took his wife's body home on Thursday, November 1st, where she was cremated and laid to rest on November 3rd.
There are now two investigations are under way into her death.
* * *
This is the Galway Pro-choice statement on her death
.
* * *
According to the
World Health Organization
, 26.1 million people seek unsafe abortions every year in the world because they do not have access to safe ones. 47,000 die from those unsafe abortions.
I have been unable to find a stat of how many people, like Savita Halappanavar, die because they are denied abortion as a medical option.
* * *
Her name was Savita Halappanavar.
So many people will die in situations similar to hers and we will never know their names.
This is unacceptable. It is morally bankrupt. It is the definition of tragic.
Her name was Savita Halappanavar.