Today is the first day of Autumn (here). Happy Equinox and/or Mabon!
Autumn is my very favorite season. The world feels so
alive
to me at this time. It's also my favorite, in no small part, because of the delicious foods that come with the cooler weather. Several years ago I received
this book
and in it came this great recipe that I like to make on the first day of Autumn.
Spicy Autumn Apple Bread


2.5 cups grated (peeled & cored) apple
2 cups raisins
1.5 cups boiling water
3 tablespoons oil
1 cup + 2 tablespoons honey
1.5 tsp. cinnamon
1.5 tsp. allspice
1.5 tsp. salt
1/2 tsp. ground cloves
3 cups whole-wheat flour
1.5 tsp. baking soda
3/4 cup chopped walnuts

Place apples and raisins in a bowl and cover with boiling water. Pour oil on top and allow to soak for 10 minutes. Add honey, cinnamon, allspice, salt, and cloves and allow to cool. In another bowl, sift together flour and baking soda. Combine with fruit mixture and stir in walnuts. Pour into two greased loaf pans. Bake in preheated 350 degree oven for approximately one hour.
If you would like to vegan-ize the recipe,
here
is a honey-to-sugar tip.
A few others, posted over the years:
Apple Crisp
,
Pumpkin Banana Pudding
,
Bavarian Apple Torte
. Feel free to share your favorite Autumn recipes!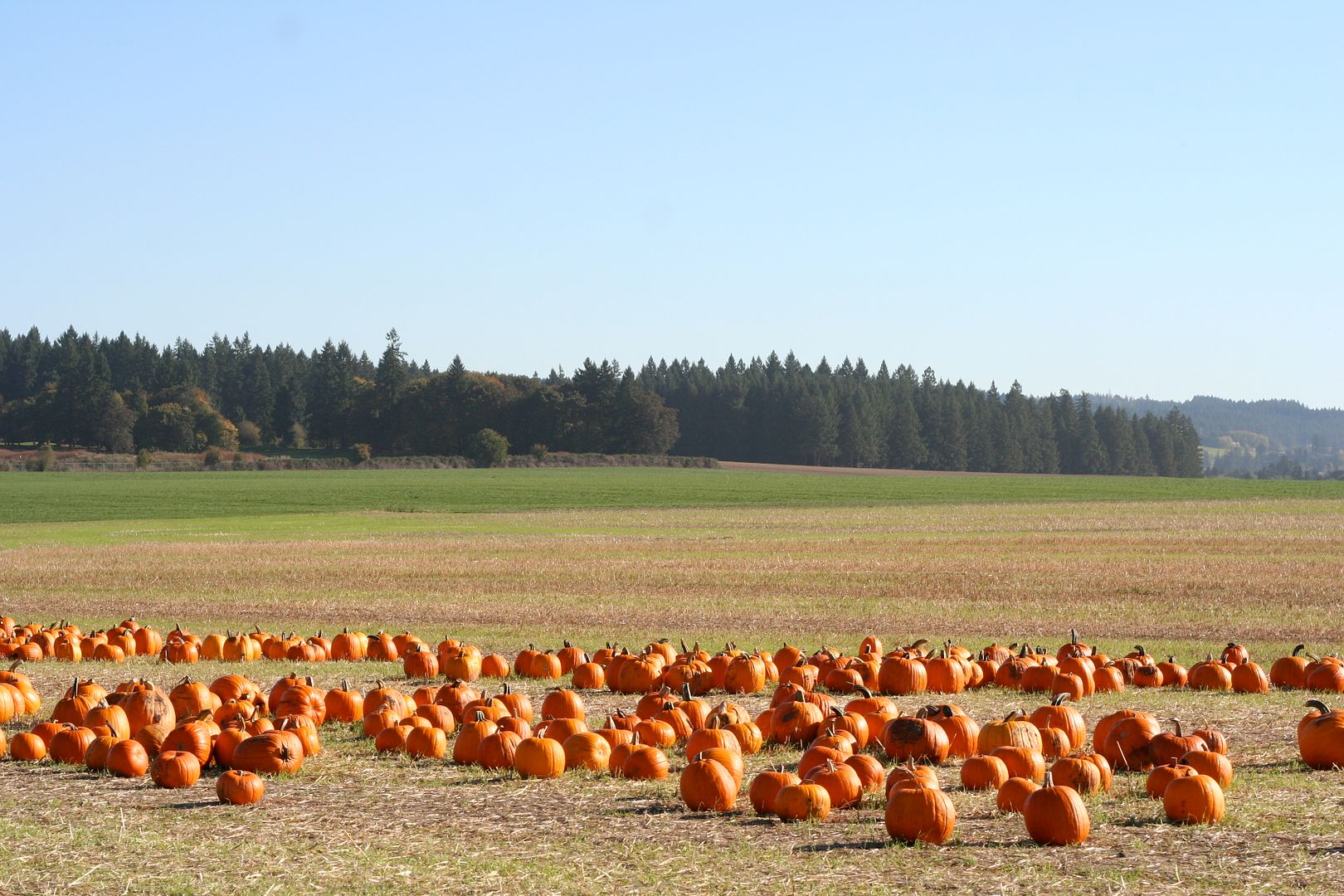 P.S. If there is a recipe of yours that you would like to have featured as a post, you can email me at shakergourmet [at] gmail.com. Please include your Shaker handle and/or a link to your own site, if you have one.