There have been a whole bunch of wire photos of the President that I've really loved over the past couple of days, and I couldn't choose only one, so here are a few of my favorites: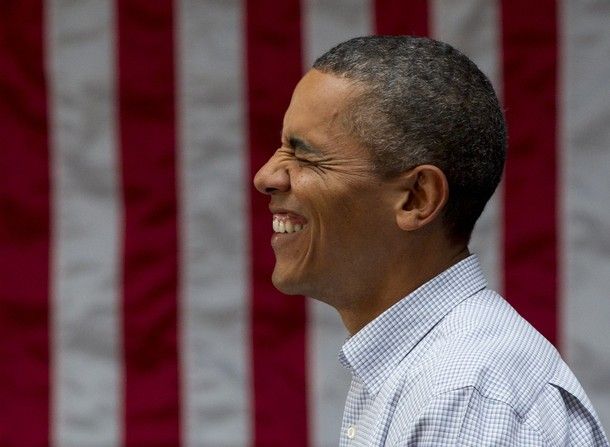 I like to think he's laughing at Mitt Romney's terrible flag awareness.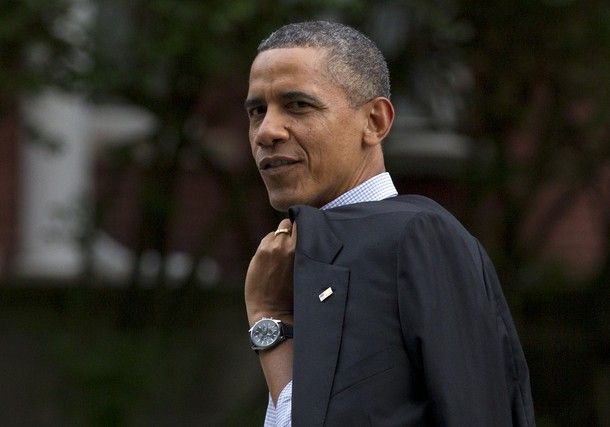 Mr. Cool President.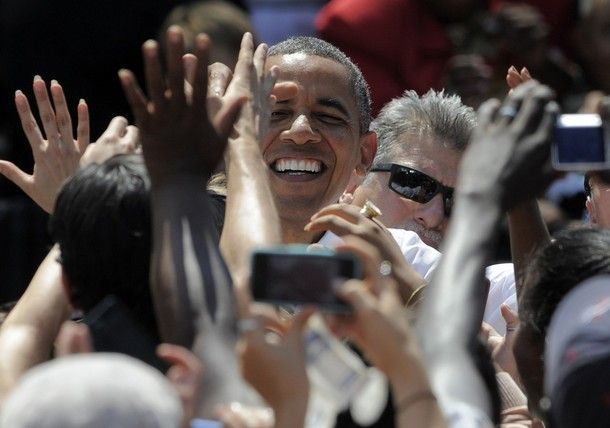 It never fails to strike me how much he seems to genuinely enjoy campaigning.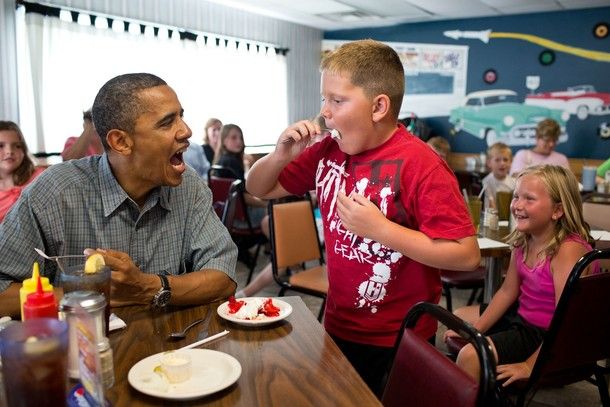 OM NOM NOM!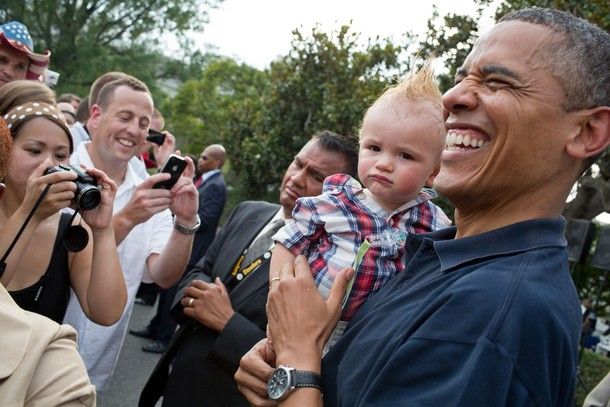 This is probably a good time to remind you that President Obama and Kids exists in the world.