[Content Note: Misogyny; body policing; fat hatred; ageism.]
"[In 2016, Hillary Clinton will] be 69 years old. And as you know—and I don't want to sound anti-feminist here—but she's not looking good these days. She's looking overweight, and she's looking very tired."
—Commentator, conspiracy theorist, former editor-in-chief of
The New York Times Magazine,
professional Hillary-Clinton hater, and world-class dipshit Ed Klein, on Fox News.
My exact thought when I first read this quote was: And what, pray tell, would you say if you
wanted
to sound anti-feminist, Ed Klein?
Later, I read
Ragen's piece
on this quote: "Out of curiosity Ed (can I call you Ed?), what would you have said if you DID want to sound anti-feminist?"
LOL. I'm guessing there are somewhere between ten and two million more feminist bloggers who have thought and/or written the same thing.
Back to Ragen: "Just a suggestion but maybe instead of worrying about sounding anti-feminist, you might consider worrying about actually being anti-feminist or, you know, a complete jackass."
Indeed.
Anyway! I have three things to say about Klein's comment about Clinton looking fat and old:
A. Looking fat and old, and even
being
fat and old, are not disqualifiers for the presidency. There are a lot of extremely productive people who are fat or old or both.
B. Hillary Clinton is not fat, nor does she look older than anyone would reasonably expect. What Klein means, of course, is not
really
that Hillary Clinton literally looks fat and old. What he means is that she looks
bad,
because "fat and old" is shorthand for saying women look bad.
C. Really? Hillary Clinton looks bad? OBJECTION!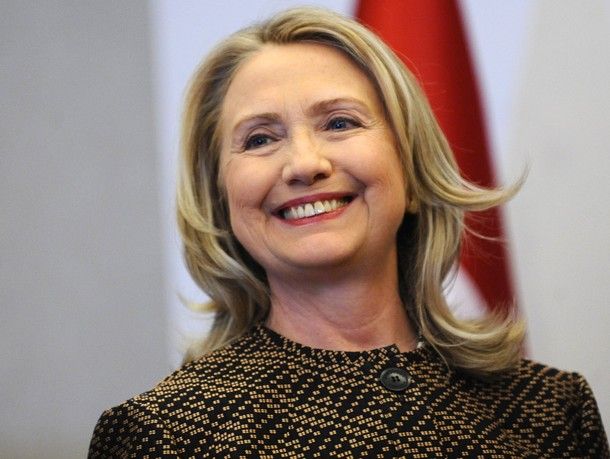 Istanbul, June 7. [Getty Images]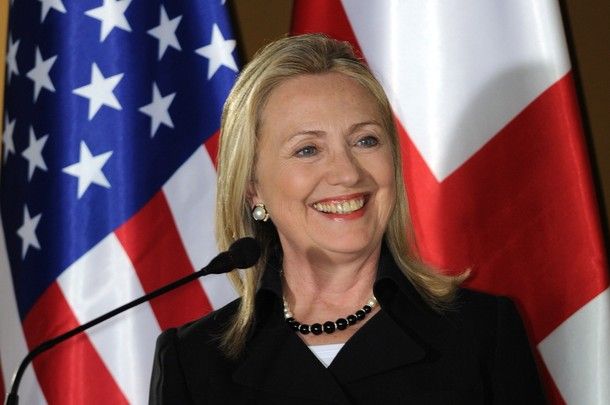 Batumi, June 5. [Getty Images]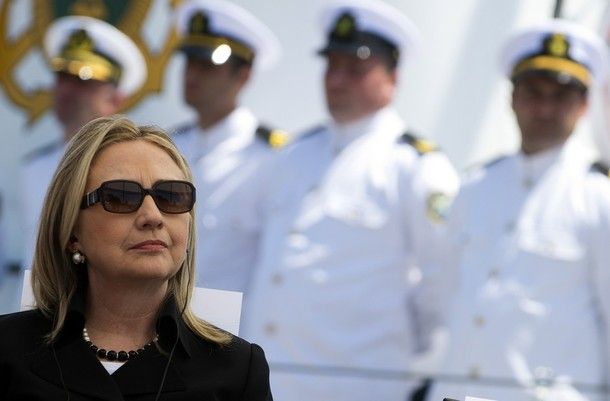 Batumi, June 5. [Reuters Pictures]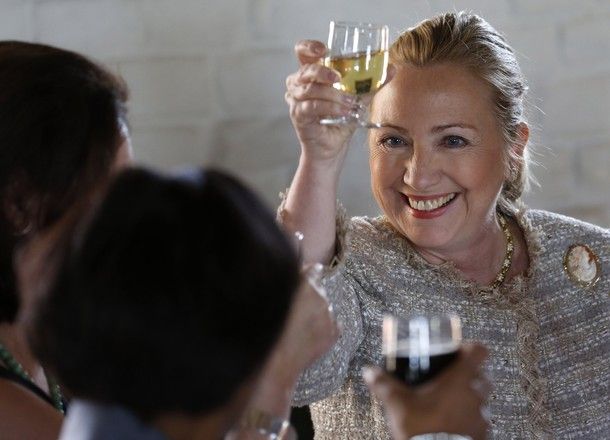 Oslo, June 1. [Getty Images]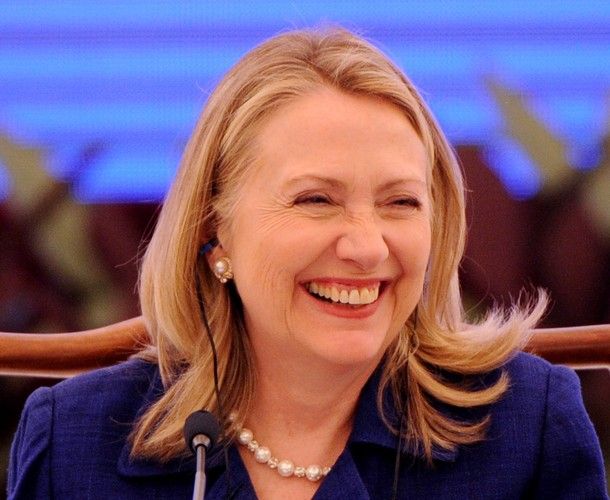 Beijing, May 4. [Getty Images]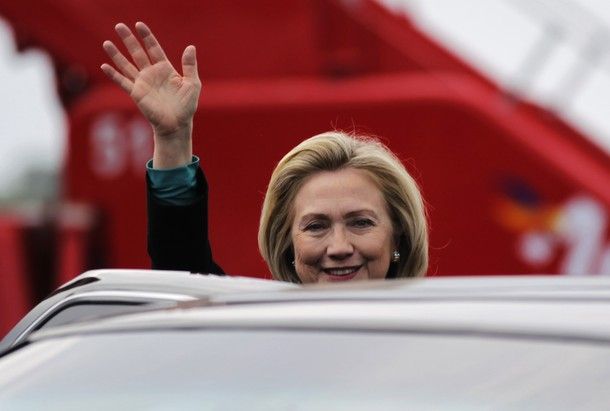 Cartagena, April 13. [Getty Images]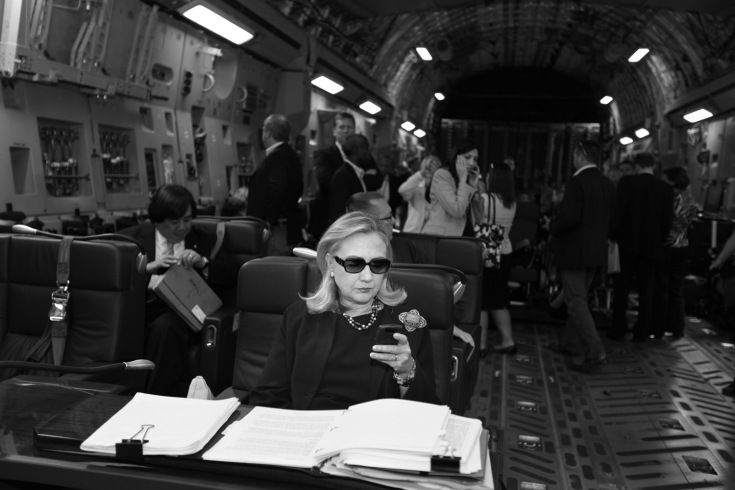 Awesomeville, Eternity. [Source]

I rest my case, Your Honor.