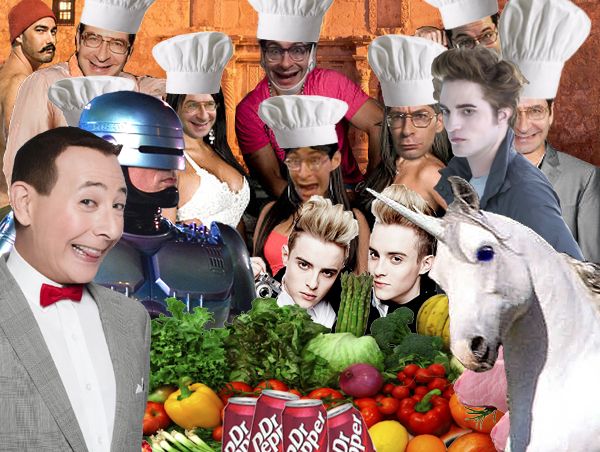 Guest judge Jimmy (A Unicorn) found your bouillabaisse to be chalky!
Bev returned from the dead, like a
Top Chef
zombie and everyone stumbled around the pantry and the whole show is just beyond ridiculous now. Speaking of zombies,
Bill Hinzman
who played an iconic walker (ha!) in
Night Of The Living Dead
died. Also speaking of which,
The Walking Dead
returns this weekend. Dust off your zombie shoes, everyone!