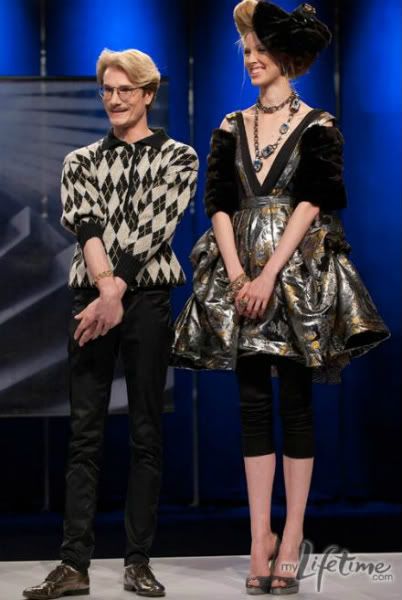 Listen, I am aware there are other designers on
Project Runway All-Stars,
and I even love one of them (Mondo!) almost as much as Austin Scarlett, but Austin Scarlett just has my heart in a way no one else does. He is dashing! And he is witty! And he is talented! And also: He is very nice! He embodies what the definition of a gentleman should be.
Anyway! Let's talk about the show!
I loved this week's challenge, even though really only Mondo and Austin seemed to get it right. What did you think?!