This blogaround brought to you by SOPA/PIPA.
Recommended Reading: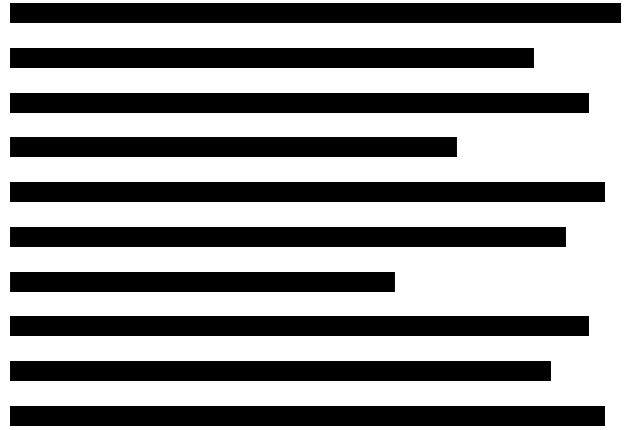 If SOPA/PIPA passed, there would be no blogaround, because I would be required to make sure that NOWHERE on the blogs to which I linked, nowhere in their entire archives, was copyrighted material used without authorization. That's an untenable proposition. I could never link to another internet resource, ever, without risking getting shut down myself.
No more blogaround. No more Shakesville.
Click
here
to take action.