Starring Sophie, in Attack of the Cute!!!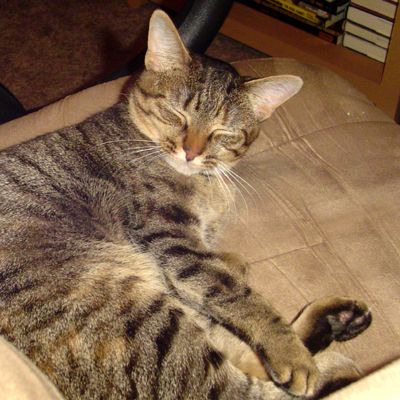 "I'm lookin' so cute, you can hardly stands it! Wait 'til I start grooming myself!"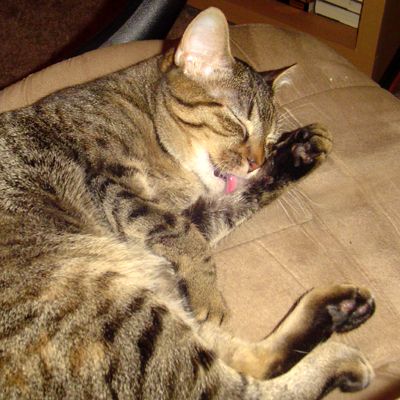 "Here I goooooooooo...!"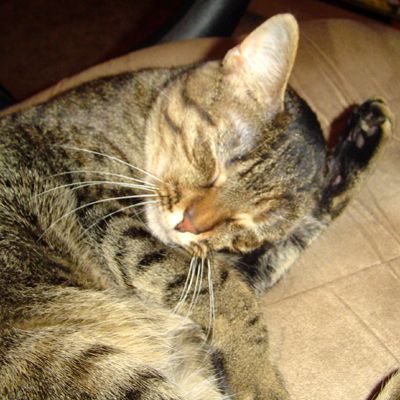 "Look at me rubbing my ear! I'm adorable!"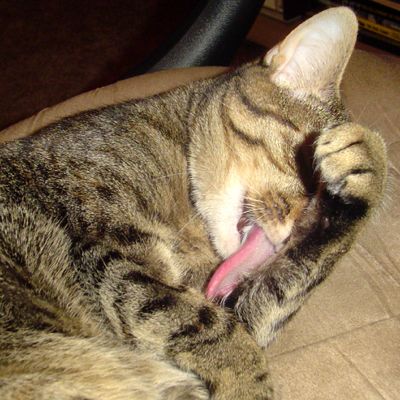 "OMG could my long pink tongue be any cuter? No, it could not!"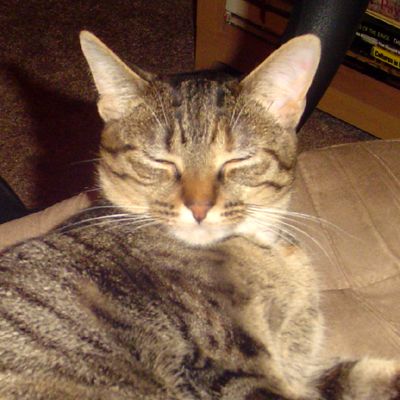 "Don't hate me 'cuz I'm criminally cute."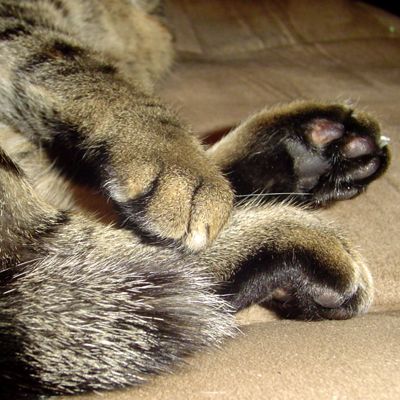 Fin.