My robot boyfriend, the McClellatron 3000, has endorsed Obama!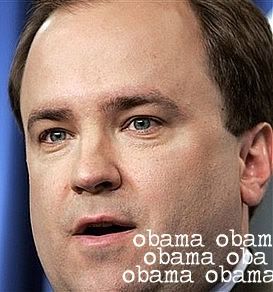 Wheeeeeeeee!
Any day my robot boyfriend is in the news is a good day, but a day that he finally takes the big robotic dump on his former programmers, aka Bush Inc., that we all know he has longed to take, is a GREAT day. Now he is free, and my robot boyfriend will come to me and I will start downloading progressive ideas into his chubby wee adorable robot head,
Matrix
-style, until he is the C-3PO-
esque
robot hero I know he can be.