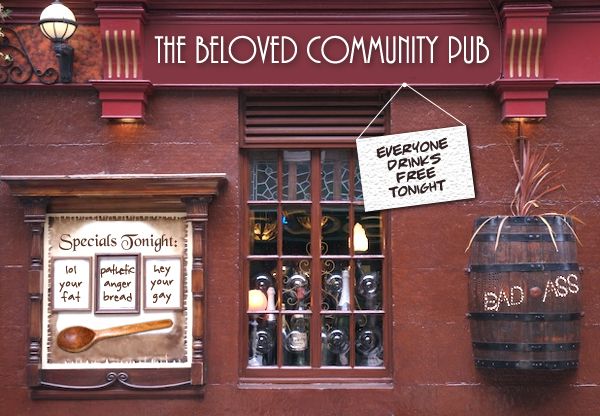 [Explanations: lol your fat. pathetic anger bread. hey your gay.]



Belly up to the bar,




and be in this space together.
If you are celebrating Thanksgiving, I hope it is a happy one or at least a tolerable one, and if you are traveling, I wish you safe travels.
I am, as ever, very thankful for
you
.
See you back here next Tuesday.