Because this is some news that will SHOCK you! The
New York Times
reports: "
Donald Trump's Income Isn't Always What He Says It Is, Records Suggest
."
OH MY STARS AND GARTERS! Trump has been less than forthcoming about his finances?! Someone get me a mint julep before I develop a debilitating case of the vapors!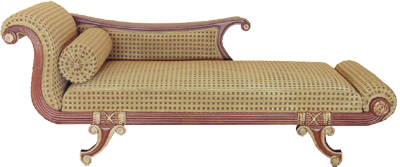 Call me when Donald Trump has been
honest
about something.
That
will be news.