I can't decide which of these is my favorite from
President Obama's endorsement video
.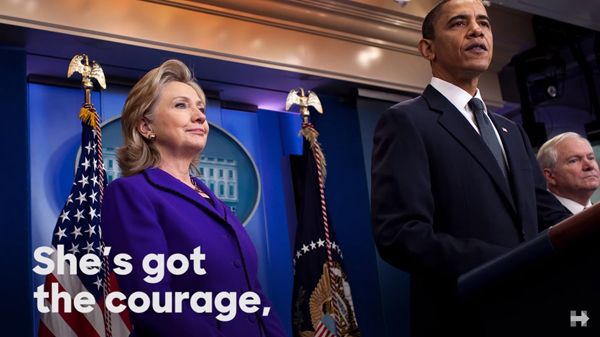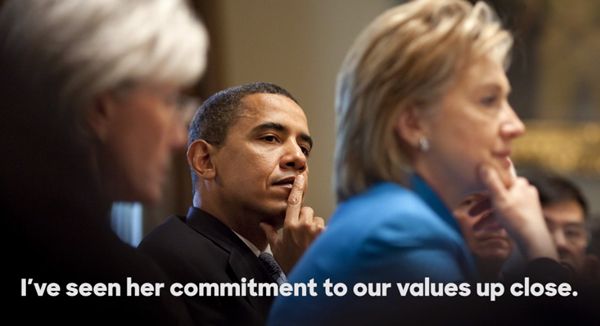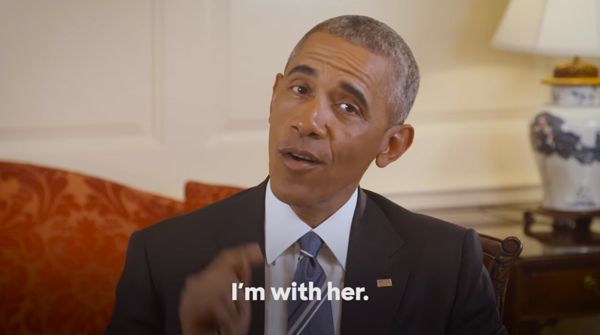 I guess I don't have to choose a favorite. I LOVE THEM ALL!
I know, I know. I promise I'll calm down eventually. But y'all know that
their friendship
is one of my
favorite
things
ever
, and so I will probably be a little OVERLY STOKED for awhile.