Thanks to everyone for the lovely birthday wishes last week! I had a brilliant few days off, with my terrific husband and wonderful friends, all of whom endeavored to make my grin until my face felt like it would crack.
Here are some random pictures!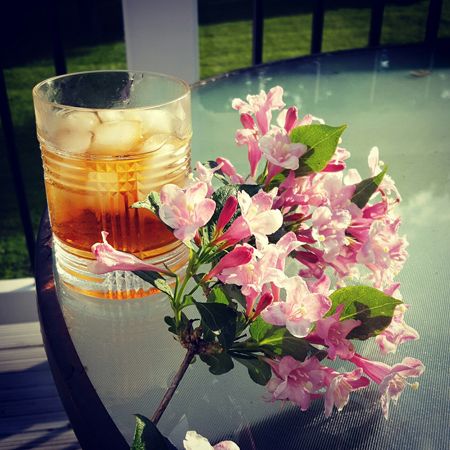 Flowers from the garden! And things to drink!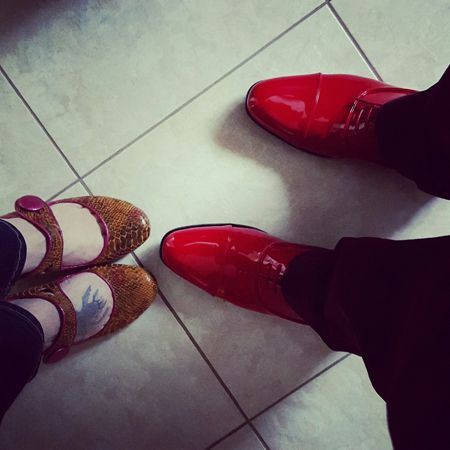 Deeks and me wearing awesome shoes! Obviously!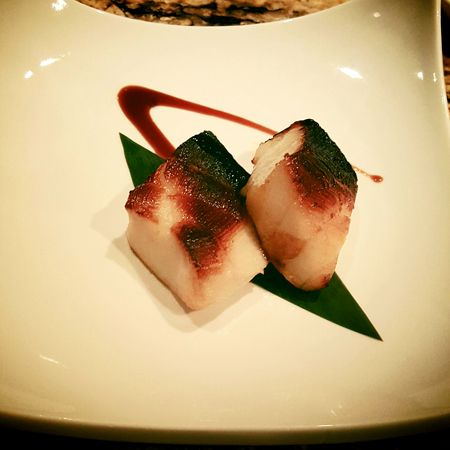 Delicious food!
I took a million more pictures but those are the important highlights: Friends! Food! Drink! Pretty things! I need all of those things very badly, and I am deeply grateful to have had a couple of days filled with them.
Onward...