If you're a photographer, even if a very amateur one (like myself), and you've got a photo or photos you'd like to share, here's your thread for that!
It doesn't
really
have to be your best photograph—just one you like!
Please be sure if your photo contains people other than yourself, that you have the explicit consent of the people in the photos before posting them.
* * *
Here's one I quite like which I took a few days ago of the sky during a rainstorm at dusk: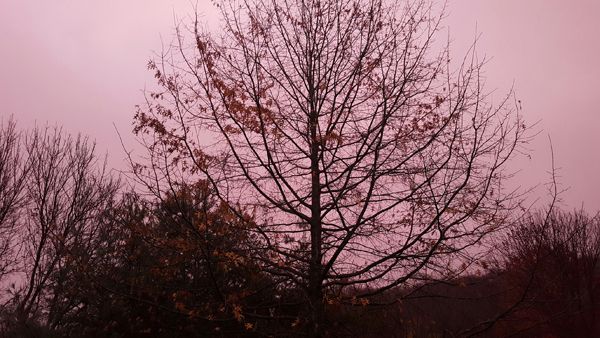 The rain was coming down, and it was quite a strange and lovely stormy sky. There's no filter on this image; it was one of the most unusual storm skies I've ever seen.