November 23rd is one of THE BEST days, because it is the birthday of two of my favorite people on the planet!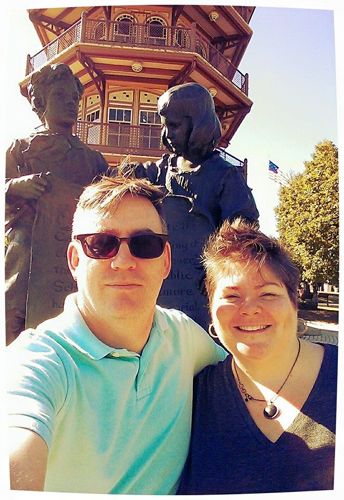 Deeky W. Gashlycrumb!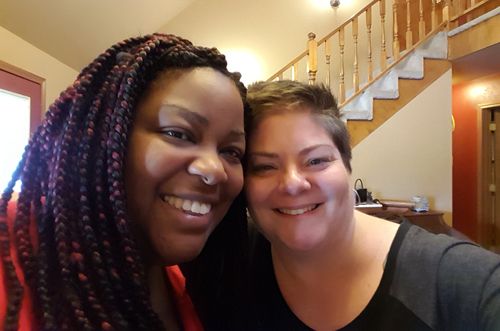 Elle, PhD!
I adore these two lovely people more than I can say. I would do anything for them. And I am so lucky to know them.
Anyone who tells you that real friendships cannot be formed over the internet doesn't know what the hell they are talking about.
To my braintwin and my windmill twin: Happy Birthday. My life is better because you are in it. I love you both. ♥
[Photos shared with permission.]