As you may remember, I was
pretty unthrilled
when Fox announced a remake of
The Rocky Horror Picture Show.
But that's because I NEVER IMAGINED IN ELEVENTY MILLION YEARS that they would OMGOMGOMG
cast Laverne Cox as Dr. Frank-N-Furter
!!!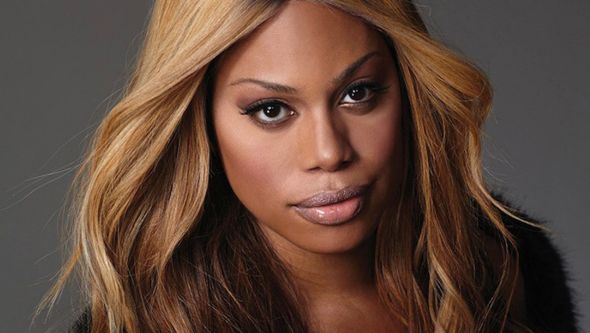 GET READY, MONSTERS!
Cox will play Dr. Frank-N-Furter, the role played by Tim Curry in the original Broadway cast and the 1975 movie. With Cox on board, The Rocky Horror Picture Show, which had been gestating for a while, is getting a formal green light for a premiere in fall 2016.

The two-hour taped event is described as a reimagining of the 20th Century Fox cult classic, which last month marked 40 years of theatrical distribution – longer than any other film in history.
OKAY I TAKE IT ALL BACK. I AM OFFICIALLY ON BOARD!!!
Says Cox
: "I am so excited that the news is out. I am so honored to be a part of the Rocky Horror legacy." Woot!
I! CAN'T! EVEN! DEAL! WITH! HOW! EXCITED! I! AM!