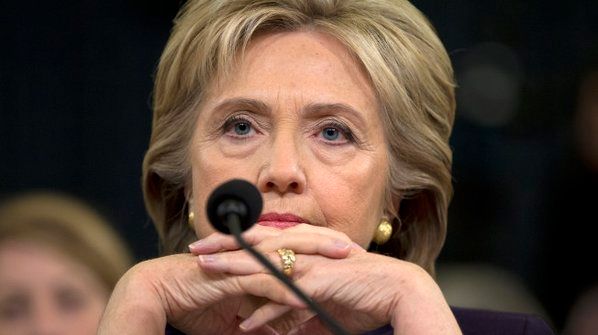 "I'm sorry that it doesn't fit your narrative, Congressman. I can only tell you what the facts were."
—Hillary Clinton, responding to one of many buckets of horseshit dumped onto the floor of the Benghazi hearing today by Rep. Jim Jordan. (Transcript
here
.)
Let's all file away that epic response for the next time we encounter a dipshit troll. In the halls of Congress or anywhere else.