The Good Wife
is probably my favorite currently airing show on television. There isn't a weak spot among the entire cast: Everyone is brilliant. So it's really saying something when I say that Mike Colter, who plays Lemond Bishop, is a stand-out among the excellent cast. And now Marvel
has cast him
as the titular character in their Luke Cage series for Netflix:
Marvel and Netflix have cast "The Good Wife" star Mike Colter as comic book hero Luke Cage, Marvel announced Monday. Colter will make his debut in "Marvel's A.K.A. Jessica Jones" in 2015, before going on to headline his own Netflix series.

During the course of an investigation in New York City, private investigator Jessica Jones (Krysten Ritter) encounters the enigmatic Luke Cage — a man whose past has secrets that will dramatically alter Jessica in ways she could never have imagined.

"Mike embodies the strength, edge and depth of Luke Cage," said "Jessica Jones" showrunner Melissa Rosenberg. "We're excited to have him bring this iconic Marvel character to life."

"Fans have longed to see Luke Cage … and in Mike we've found the perfect actor," said Jeph Loeb, Marvel's Head of Television.
Yes, yes you have!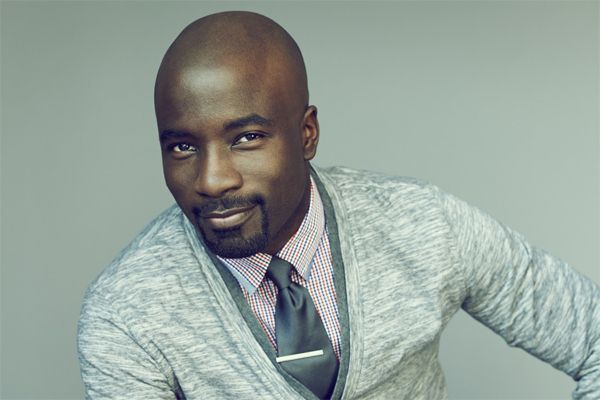 I CAN'T WAAAAAAAAAAAAAAAAAAAAAIT!!!!!!!