Kaelin Tully at Buzzfeed: "
31 Animal Smiles from 2014 That Will Make You Too Happy
." Yes, I know it's clickbait but I DON'T CARE. Just look at those happy faces!
Let's all just use this thread to post pictures of our pets smiling, because who can't use AS MANY ADORABLE PICTURES OF SMILEY ANIMALS AS POSSIBLE?
Below, my favorite smiley pictures of each of the furry residents of Shakes Manor, in ascending age order: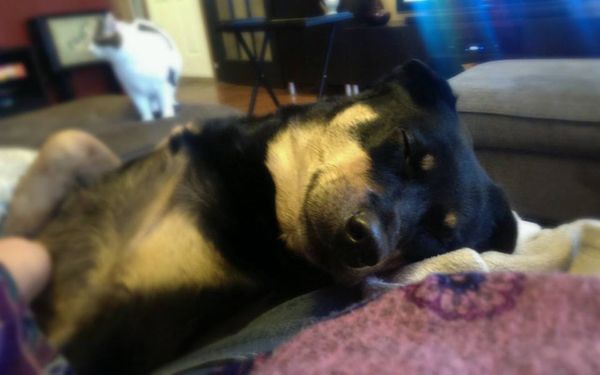 Zelda: "I dream of treats."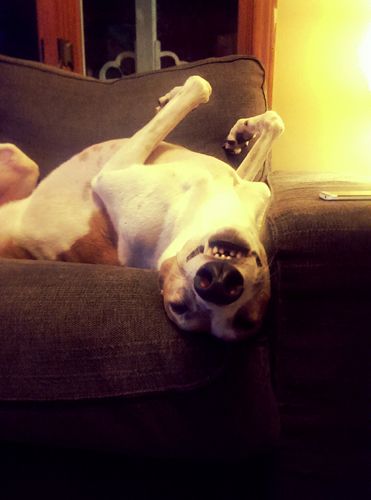 Dudley: "Cheeeeeeeeeeeeeeeeeeese!"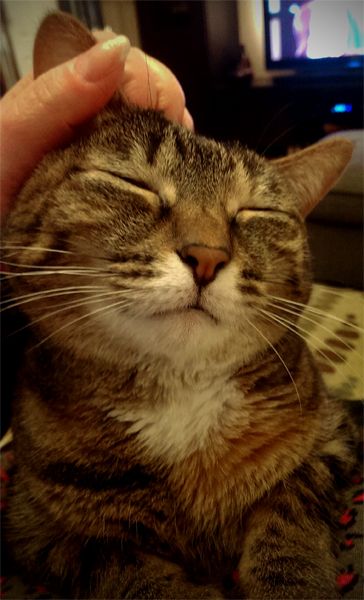 Sophie: "Oh, yeah. That's the spot."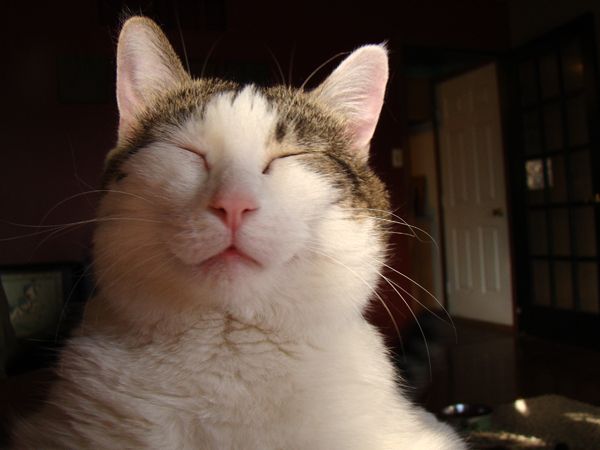 Olivia: "Life is amazing."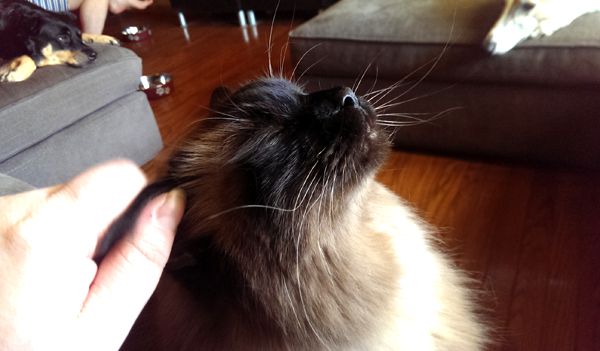 Matilda: "Tony."