Court Rules for Same-Sex Marriage in Oklahoma Case
:
A federal appeals court ruled Friday that Oklahoma must allow gay couples to wed, marking the second time it has found the U.S. Constitution protects same-sex marriage.

The decision from the 10th U.S. Circuit Court of Appeals upholds a ruling that struck down Oklahoma's gay marriage ban. But the court immediately put its decision on hold pending an appeal, meaning same-sex couple won't be allowed to marry in the state for now.

... In its 46-page ruling Friday, the judges dealt less with the constitutionality of same-sex marriages and instead focused more on arcane legal matters of whether the Oklahoma couples sued the correct government officials.

However, Justice Carlos Lucero reiterated that the court has already found that same-sex couples have a fundamental right to marry that cannot be breached by the state's concern with keeping the focus of marriage on the procreative potential of man-woman unions. He wrote that Oklahoma's ban, "denies a fundamental right to all same-sex couples who seek to marry or to have their marriages recognized regardless of their child-rearing ambitions."

...More than 20 courts have issued rulings siding with gay marriage advocates since the Supreme Court's DOMA ruling in June 2013. The rulings have come in 17 states, with Florida being the latest.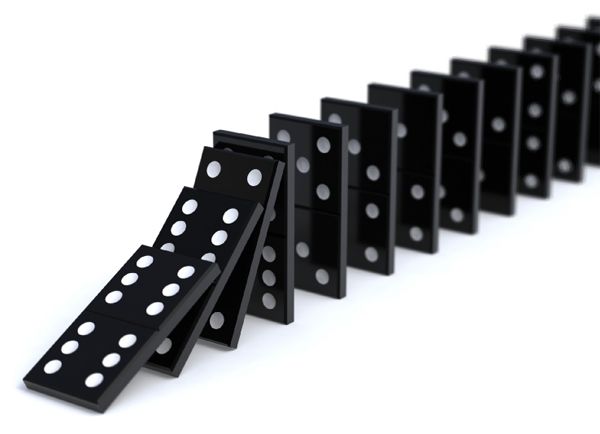 Again I will note that I would be perfectly happy to post that picture every single day until same-sex marriage is legal in every single corner of the US.