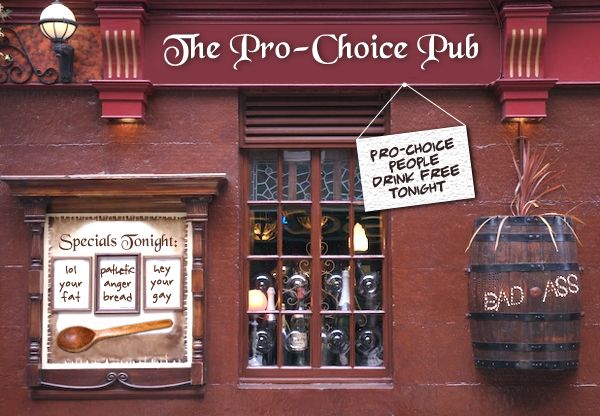 [Explanations: lol your fat. pathetic anger bread. hey your gay.]



TFIF, Shakers!





Belly up to the bar,




and name your poison!



(And don't forget to tip your bartender!)
I've got a doctor's appointment this afternoon, and several of the other moderators are also otherwise busy, so we're going to wrap it up early today. See you Monday!