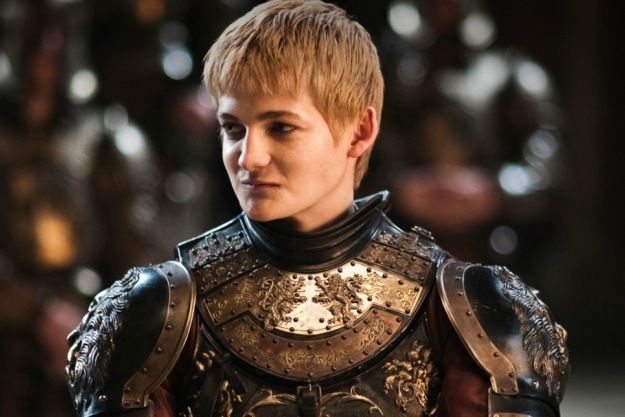 Take a nap, stupid baby.
Last night was the season finale of
Game of Thrones,
and, as usual, Jess and I are talking about it with the usual abundance of caps and exclamation points
over at
Jess & Liss Talk About Stuff. The standard content notes for violence and spoiler warnings apply.
What did you think of the episode?