All five furry residents of Shakes Manor have been keeping me good company while I'm laid up. Sophie wants desperately to knead my back, and she doesn't understand why it's not helpful. "But this is the hurty spot!" And, as per usual, Watch Dog and Not-Watch Dog are fulfilling their respective roles with aplomb: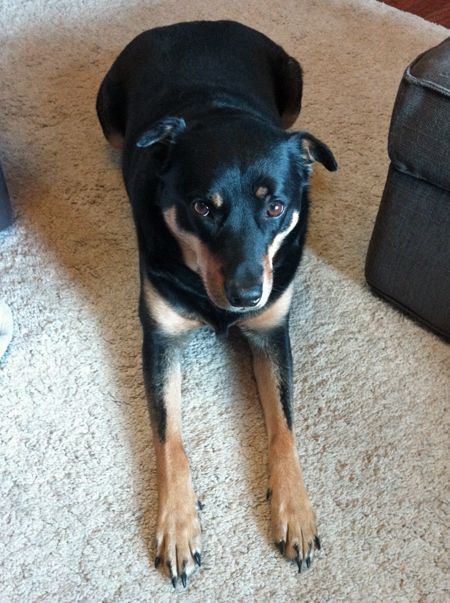 "Are you okay? What can I do? Are you okay? Can I get you anything? Are you okay?"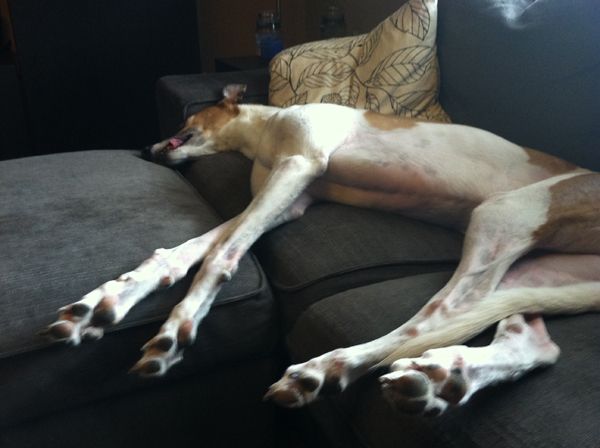 "She's fine. Be quiet. I'm trying to sleep."