On Election Day in the US, we did
a fun thread
where Shakers shared pictures of themselves after voting. It was great to be able to put faces with so many familiar names, not just for me, but for the other contributors and mods and members of the community.
So I thought I'd open a thread in which people who are so inclined (and no one should feel obliged!) can share photos of themselves.
And, of course, since many of us have reasons to stay anonymous, or are shy about sharing what we look like for a variety of reasons, or have other concerns about publicly posting pix, you are welcome to share a picture of your feet or your hands, or a favorite picture of you in costume or playing piano taken from behind or anything else that you'd like. The only requirement is that it's actually you.
Not that anyone doesn't already know what the fuck I look like, but in the spirit of the thread, here's a picture of me right now, unkempt hair and all!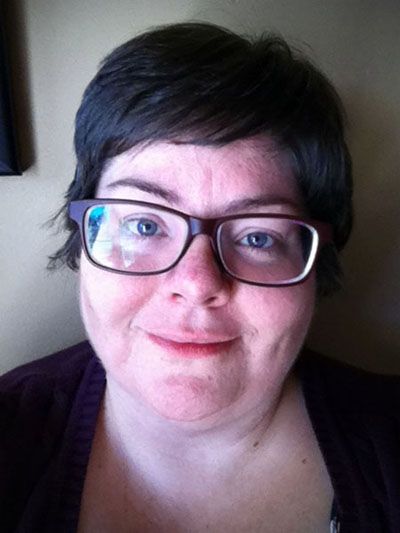 [
Commenting Guidelines:
As always, this thread will be maintained as a safe space. Comments criticizing or mocking anyone's appearance will be deleted. If you are uncomfortable with positive comments on your picture, e.g. "I like your hair!" please feel welcome to indicate you would like no comments on your picture. Pictures shared in this thread are the express property of the person who shares them and should not be downloaded or used without explicit permission of the poster.]