Below, some of my favorite photos from the Benghazi hearing today, during which Secretary of State was ON FIRE. (If you haven't already seen it,
here is the video
, with partial transcript, of Clinton tearing that nightmare Sen. Ron Johnson (R-WI) a new sense of decency.) Zerlina Maxwell and Captain Awkward pretty much summed up the awesomeness in this Twitter exchange:
@zerlinamaxwell YES. I want to study that and bottle it.

— Captain Awkward (@CAwkward) January 23, 2013
To the pictures!
She's not offended; she's contemptuous: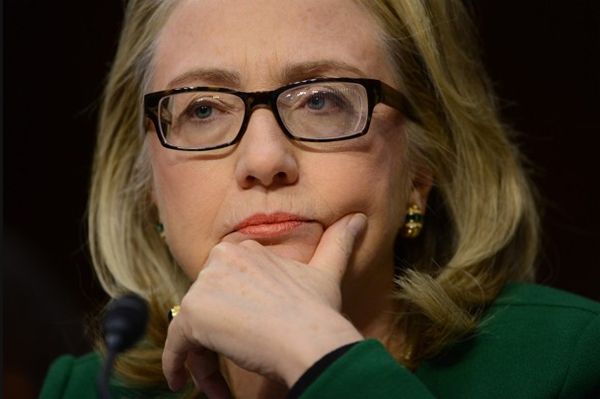 [Linda Davidson/The Washington Post]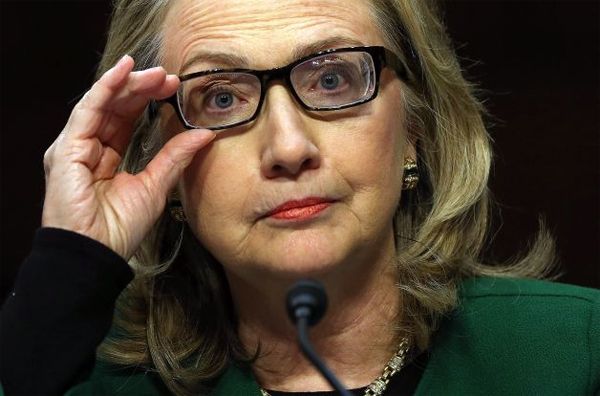 [Alex Wong/Getty Images]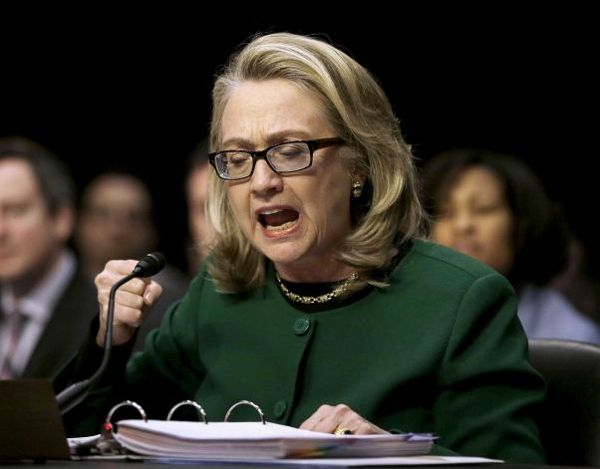 [Pablo Martinez Monsivais/AP]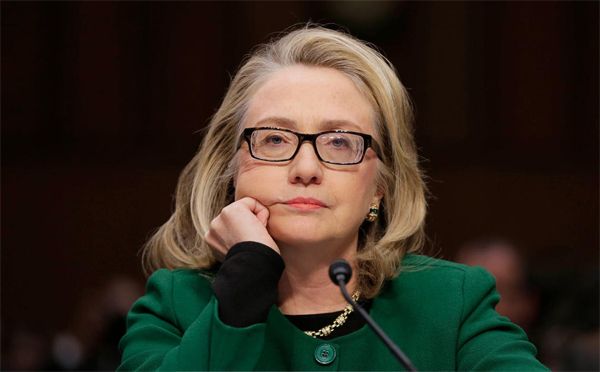 [AP via jbendery; H/T to Shaker Thunderbird for this one]
Those are just my faves. Here are a few more great ones for your enjoyment:
One
,
two
,
three
,
four
.
[Photos via
The Washington Post
,
Bloomberg
,
The Daily News
, and
SFGate
.]