A pic, in ascending age order, of each of the five furry residents of Shakes Manor taken during our holiday, which was a lovely staycation during which we did all sorts of around-the-house projects: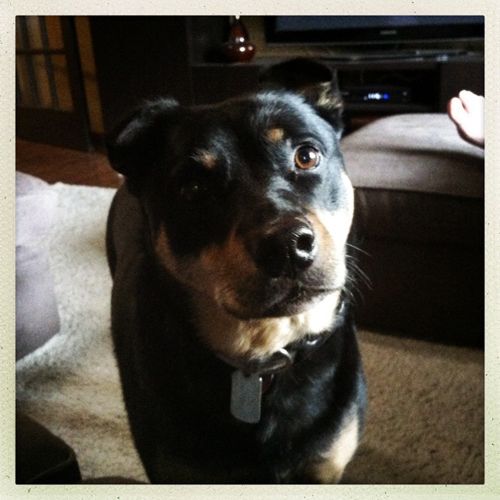 Zelda intently contemplates whether she is, in fact, a good girl.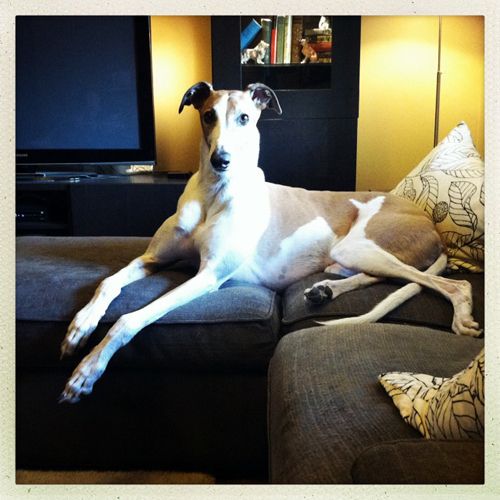 Dudley: Large and in charge.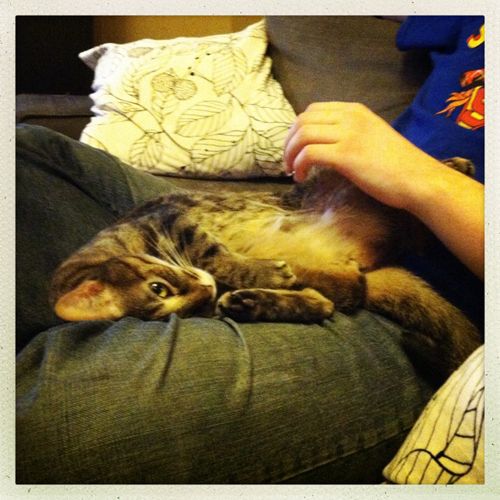 Sophie snuggles with Kenny Blogginz.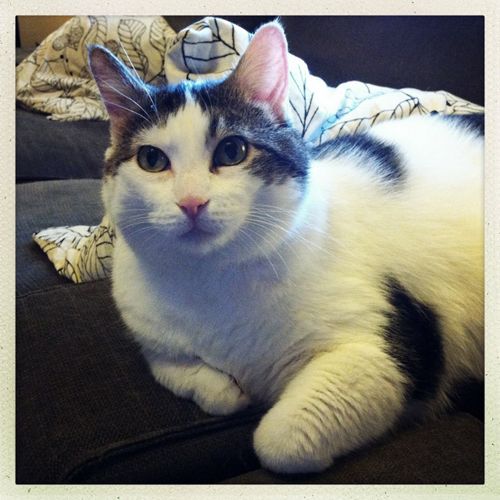 Olivia: One little brown earsie and one little pink earsie.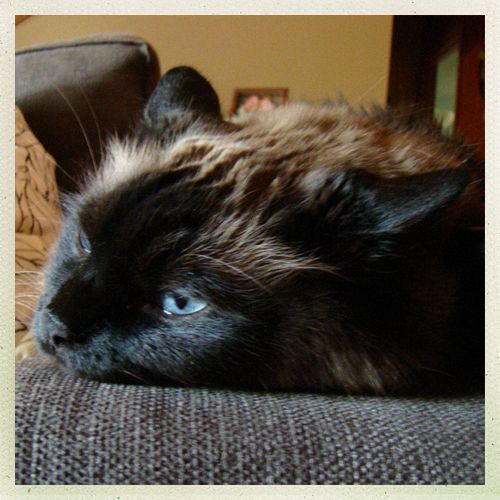 Matilda was soooooo hung over on New Year's Day. "Keep it down, Two-Legs!"