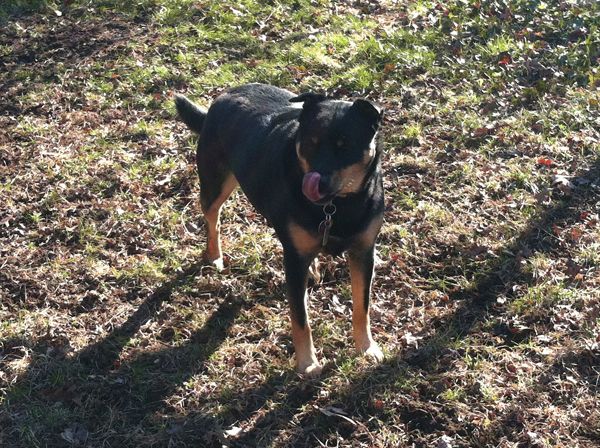 "Tastes like chicken!"
I know that is not true, because if her nose really did taste like chicken, every last one of the furry residents of Shakes Manor would be practically sitting on her head trying to get at her nose, like they do when I eat chicken.
I don't know how Zelda would even begin to try to sit on her own head, but if her nose tasted like chicken, I'm sure I'd find out.