[Content note: Homophobia, transphobia, violence]
News From Beyond: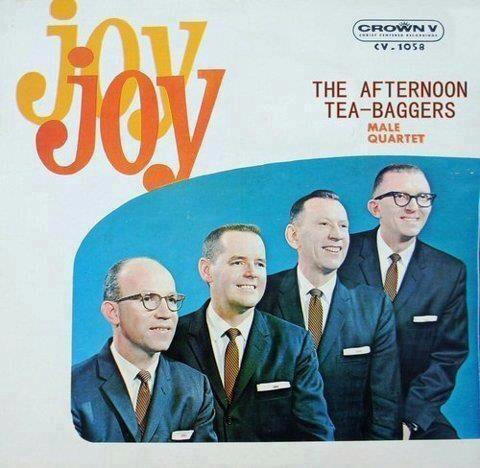 "I find it difficult to believe that Lincoln was banging anybody." —
Tony Kushner
, Pulitzer Prize winner and screenwriter for the new film
Lincoln
.
The Family Research Council is still
a bunch of shitbags
. Surprise.
New figures from
Trans Murder Monitoring
show 265 trans people were murdered across the world in the last 12 months, higher than previous years.
Anti-gay activist and former Navy chaplain
Gordon Klingenschmitt
says growing support of marriage equality is a sign of the End Times. Neat!
Welp.
One thing I've learned this election:
American businessmen
are total douchebags.
BP will pay a record U.S. fine of
$4.5 billion
to settle criminal claims arising from the 2010 Deepwater Horizon oil spill in the Gulf of Mexico.
A Kansas City man has
proof
of Bigfoot's existence.
Hey nerds: Listen to the entire soundtrack of
The Hobbit: An Unexpected Journey
!
Star Wars action figures have been inducted into
National Toy Hall of Fame
.