Hi, everyone. Just checking in to say I'm still alive. Without going into a lot of detail, one of the major symptoms of the health issue I'm having is exhaustion. Like, can't stay awake for more than about an hour at a time kind of exhaustion. Which has made writing impossible. I mean, you know I'm feeling garbage when the Republican convention is going on and I can't even cover it. So many boos. All the boos.
Anyway, I'm still facing a lot of tests to get to the bottom of this, but I'm seeing my GP this afternoon, and will hopefully find some solution to this exhaustion so I can get at least get back to life/work in the meantime.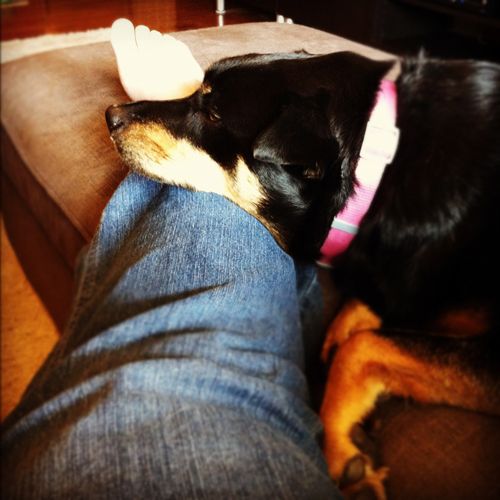 Zelda asked me to tell you that she's taking good care of me.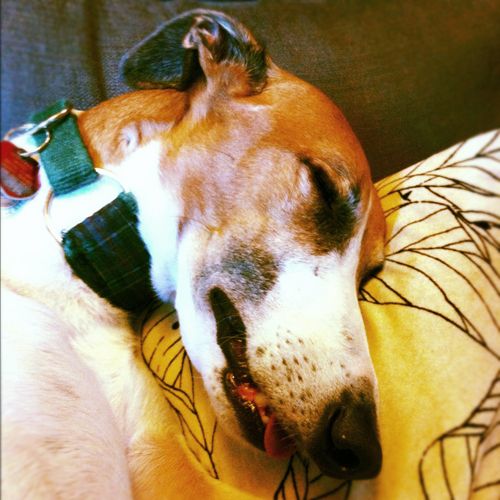 Dudley asked me to tell you that he is still very silly.