Coming this fall to a theater near you:
The Turkey Slice Heist.
This caper is as cute as it is delicious, but your turkey is long gone, fool. Starring: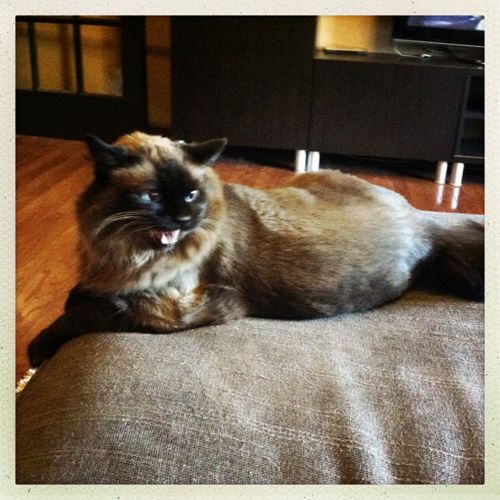 Matilda as The Brains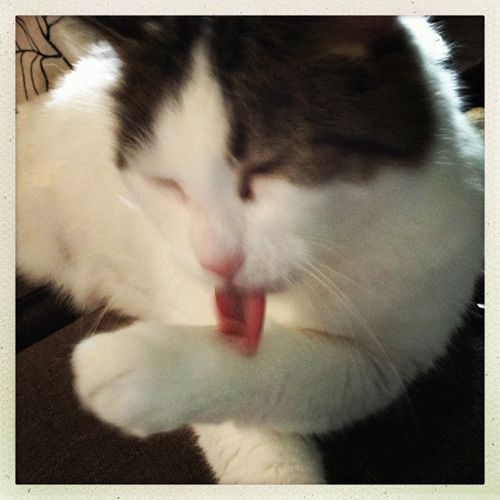 Olivia as The Brawn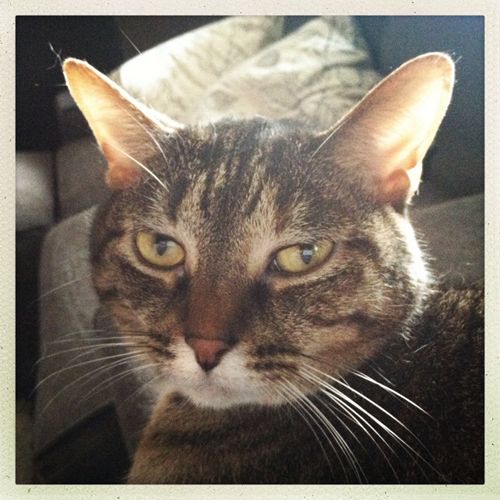 Sophie as The Feint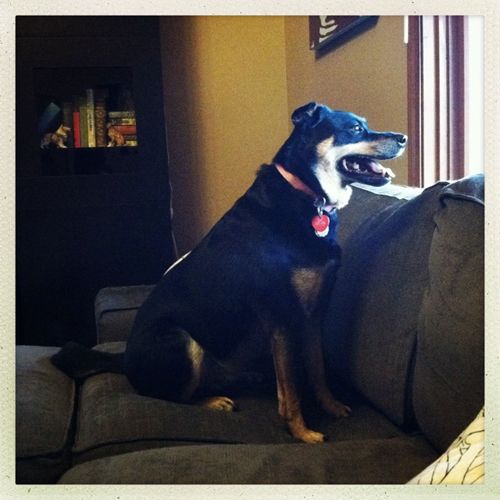 Zelda as The Lookout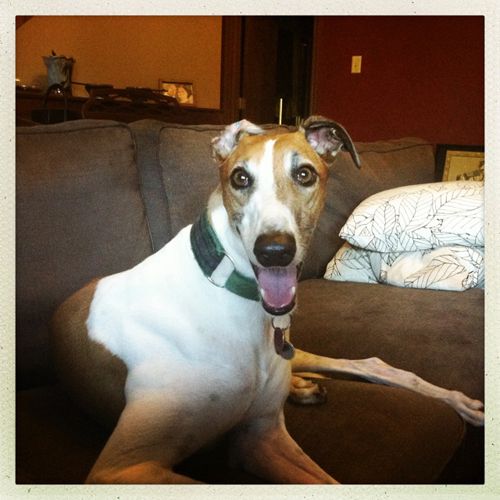 And Dudley!
Shakes Manor's A-list stars come together to pull off the most daring heist the kitchen has ever known... Five animals, twenty legs, ten slices of turkey, one chance to pull it off!
Rated R for Ridiculously Adorbz.
[Thanks to Shaker friday_freakin_jones
for the suggestion
.]