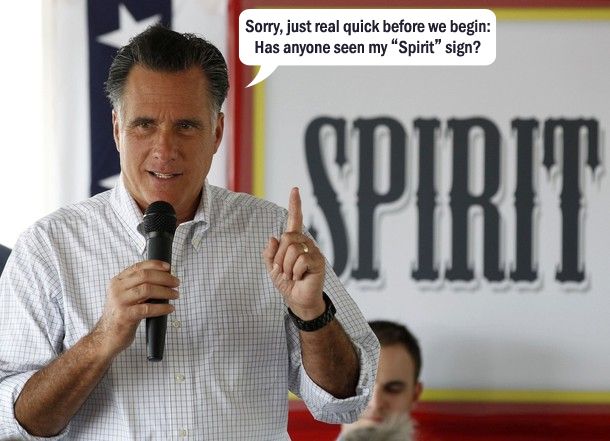 In election news today, Mitt Romney is still a huge jerk. He is definitely terrible and would make a horrendo president whose economic policies would be a disaster and whose foreign policy would be a nightmare and whose social domestic policies would be a stinking garbage heap. He is the worst.
In other news, he is SO TERRIBLE!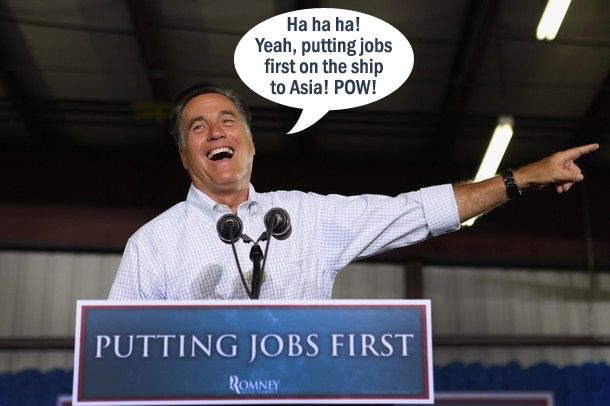 Do not elect this man, America.