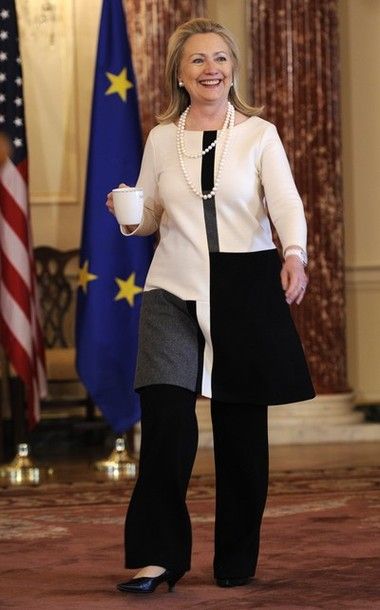 Well, you can tell by the way I use my walk
I'm a woman's gal; no time to talk.
Diplomacy around the world—
Been kicked around since I was a girl.
But now it's all right; it's okay,
And you may look the other way.
We can try to understand
The nuclear program in Iran.
Whether I'm in DC
Or jetting to Malawi
I am stayin' alive, stayin' alive...