If SOPA/PIPA passes, you'll never see beauty like this AGAIN!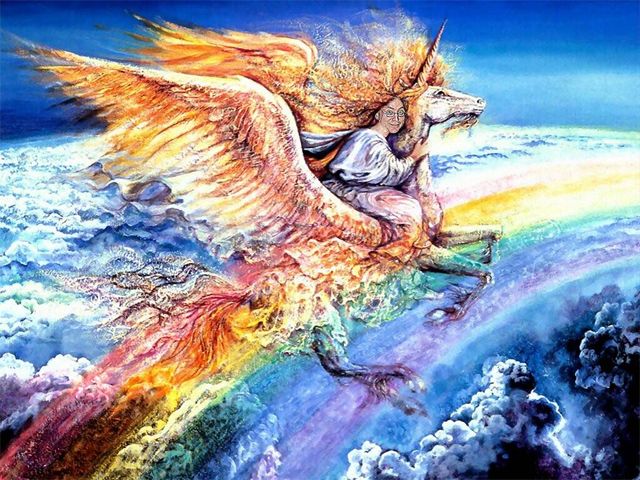 [Click that shit to embiggen it.]
I bet you didn't even know that Deeky owned a pegasusicorn, no less that he'd had such an astonishing work of art commissioned of him on his winged steed.
And if the goddamn moguls and robber barons get their wish, masterpieces like this will have to be drawn on SIDEWALKS with CHALK, only to get washed away by their acid rain and the tears of deprived children! DO YOU WANT THAT?!
I didn't think so
.
Good day! I SAID GOOD DAY!