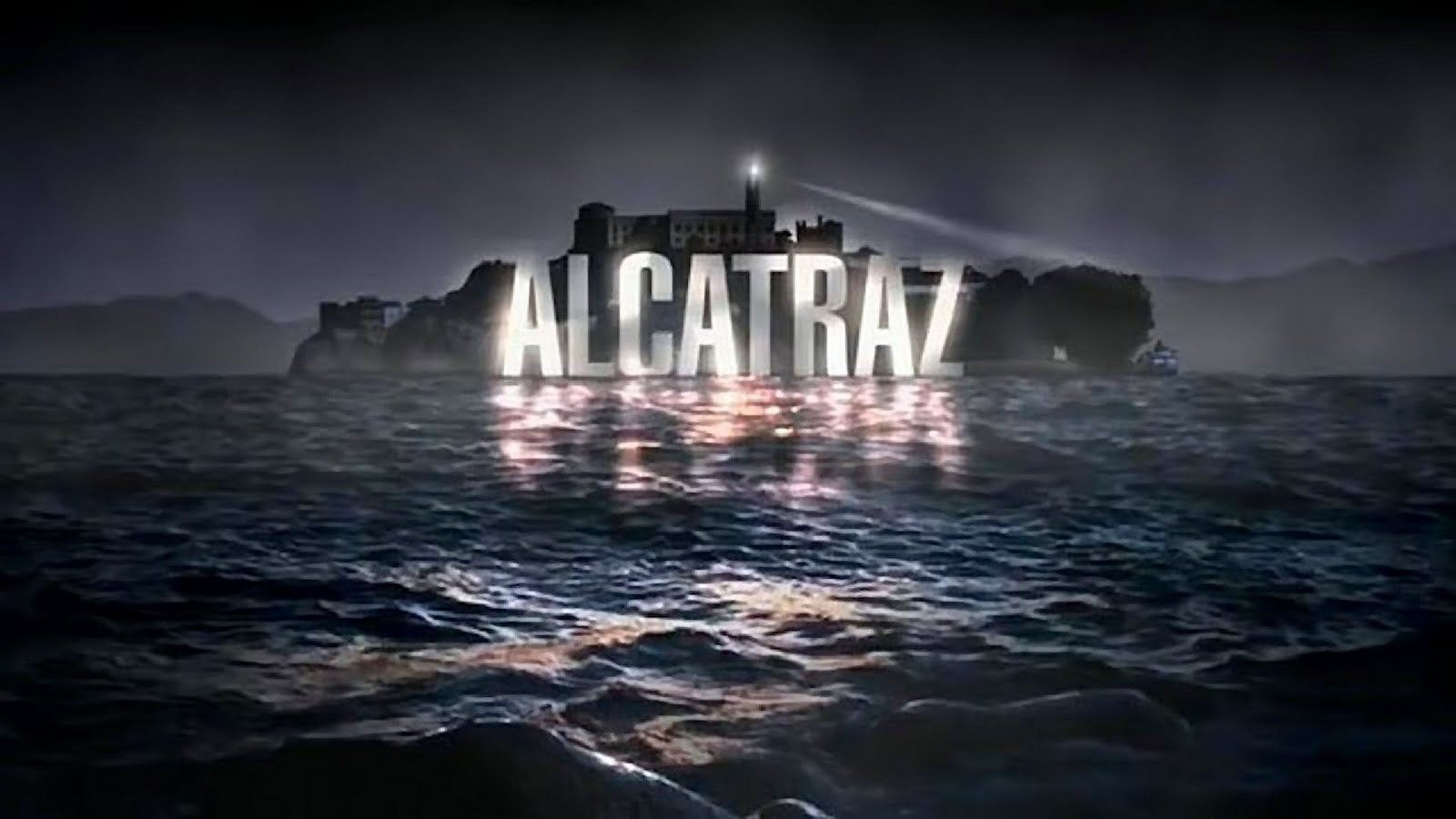 So, do we want to talk about
Alcatraz?
Did you watch it? What did you think of it? Did you love it? I did! I LOVED IT.
Let me tell you what I loved about it: Two investigators—one white lady (Sarah Jones) and one man of color (Jorge Garcia). Whut. It's like this show doesn't even KNOW that every set of investigative partners needs at least one white man to make all the decisions! (Yay.)
Also: I'm pretty sure I just watched two hours of television with a fat main character and zero fat jokes. (Yay.)
And the rest of what I loved is spoilers, so I will save them for comments.
Spoilers are imprisoned herein...