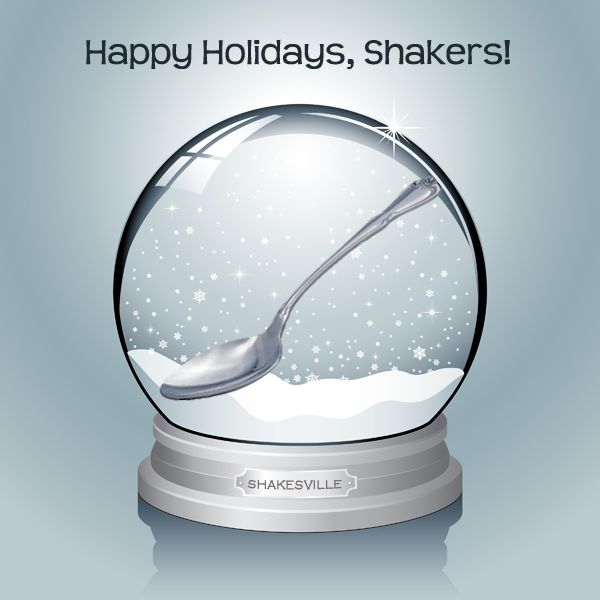 Thank you for another great year, Shakers.
Many of the contributors and mods are already on their journeys and/or are going to be traveling next week, so we're all taking the week off. We'll be back Tuesday, January 3, at which time we will resume your regularly scheduled abundance of incisive feminist commentary, political snark, pop culture deconstruction, cute things, and farts.
See you sooooooooooooooooon!