What one actor/actress would you like to see in hir own television series, with a perfectly matched writer and director and superb supporting cast?
On any given day, I could give a dozen different answers, but since she was already
top of mind
this week, I'm casting my vote for Anna Deavere Smith.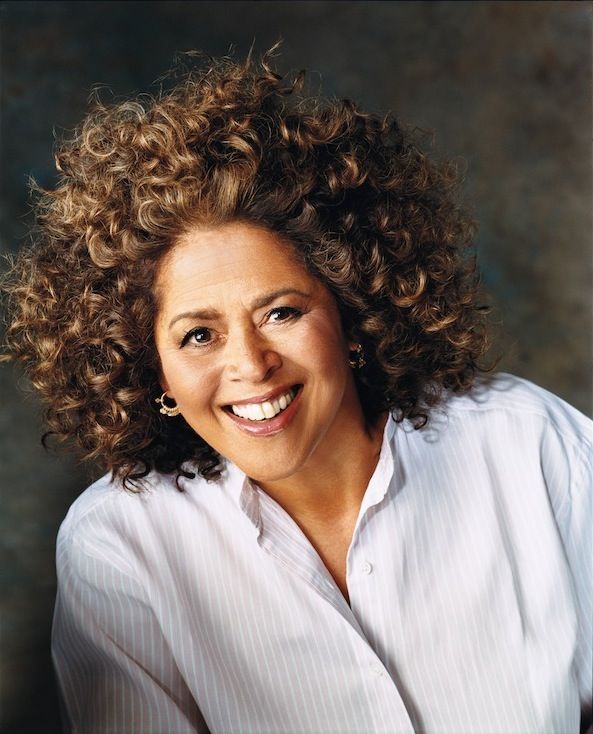 Not that I want to steal her away from
Nurse Jackie,
but she is just the greatest. I first remember seeing her in
The American President
; it was a small part, but she totally grabbed my attention. She was a total scene-stealer in
Rachel Getting Married,
too.
And don't even get me started on Gloria Akalitus. SO. GREAT.