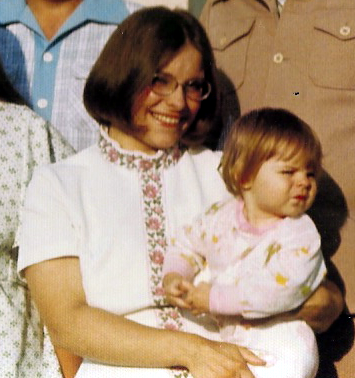 Mama Shakes looking gorgeous and me making some sort of WTF face, 1975.
Happy Mothers' Day* to all the Shaker mothers and grandmothers and godmothers and aunties and female guardians of various description whose love and care, for the fortunate among us, made us who we are.
--------------------
* Being celebrated in the US and some other places today; it is celebrated on other days in other countries.