This is primarily a blog about
shoes
ZOMGSHOEZ
, because as we all know, ZOMGSHOEZ are (along with
man-hating
) the
main part of feminism
.
Thus, I ask:
What shoes do you covet?
Feel free to share ZOMGSHOEZ you particularly want or favorites that you already own. If you're indifferent to shoes, you're more than welcome to describe what you like to wear, too. For Shakers that go barefoot, you can definitely talk about that, provided that you don't go into a rant about how shoes are a tool of double un-secret Muslim socialist oppression. I'm not picky, lol.
Since I evidently deserve two pairs (see Maud in
these
comments), I'll highlight three pairs I picked out from the bigladyfeet store.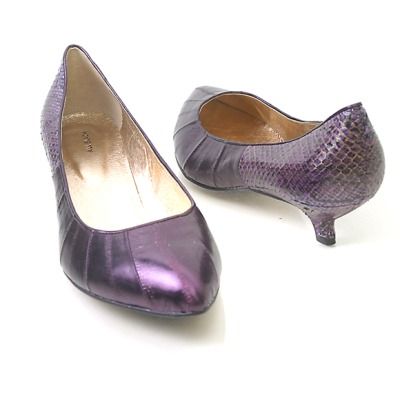 I could probably do better than these heels, but people with bigladyfeet don't wear heels, amirite?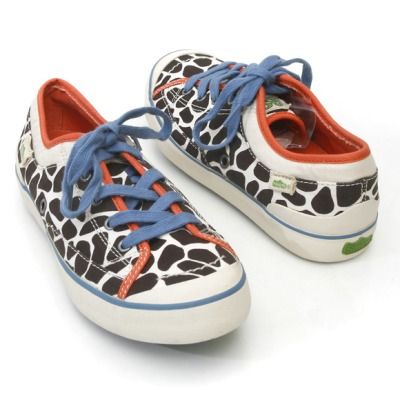 I don't actually need new sneakers, but I do need these sneakers.

And the flats need to be red, but I'm not in charge of ZOMGSHOEZ. Not yet.