Everyone knows I love babies, right? That's why I am bringing you the latest and greatest in baby, toddler, and infant-related news stories. Check this out! Know what's a hot new name for kids now?
Atreyu!
That's right: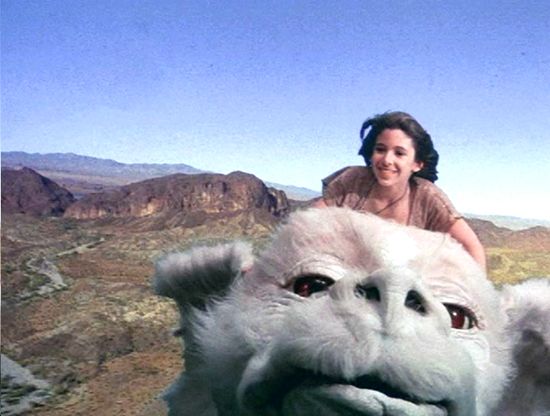 Also hot this year: Sookie (
*shrug*
), Dashiell, and Piper. Just FYI, I'm going to name
at least two
of my babies Dashielle. More names
here
.
p.s. bonus Atreyu action:
[
Cross-posted
, with a tip of the bonnet to
IQB
.]