What was your favorite magazine when you were a child?
Your answer doesn't necessarily have to be a children's magazine.
I
loved
Mad Magazine
,
Highlights
, and
National Geographic
when I was a kid, but my favorite magazine, hands-down, was
Ranger Rick
, to which I had my own subscription, and it always made me feel so grown-up to get my magazine with my own name on the label.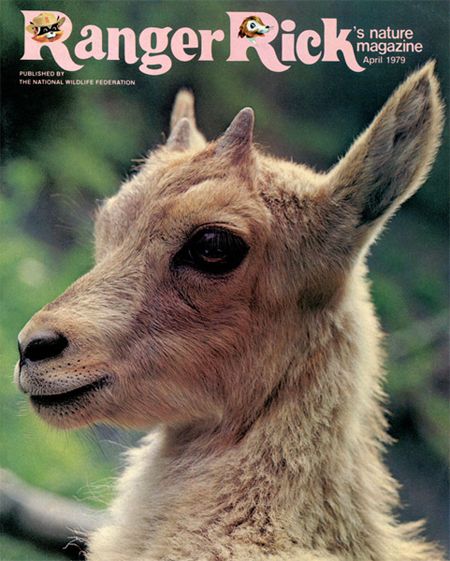 An issue of Ranger Rick, from back in the day. Click to embiggen.