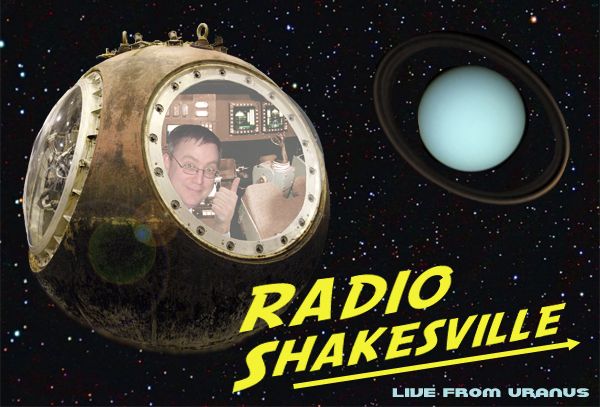 Episode 13: Saudade

Here is a link to the podcast blog.

And this is the list of all songs used in this week's ep.

You can also play the show in a pop-up.
(Which is the recommended way to read Shakesville, by the by.)

The show is available via iTunes, and on Feedburner. The RSS is here, for those who are into that kind of thing.

Saudade is a Portuguese word that is not translatable into English but means "a vague and constant desire for something that does not and probably cannot exist."