[Trigger warning.]
"If they were put in front of me I'd probably watch it."
—
Billy Arnone
, Carrie Prejean's brother, on
his sister's sex tapes
, in an interview with Radar Online, during which, btw, he was wearing a t-shirt reading "Loose Lips."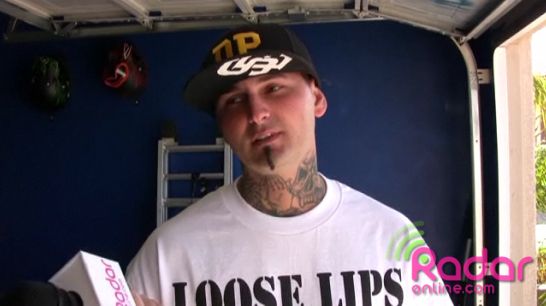 Seriously: WTF? I don't even know how to deal with that.
I know this makes me the Queen of Obvious Statements, but there is something deeply, deeply wrong with our culture.