Thanks to everyone who attended the Chicagoland meet-up yesterday. It was, as always, so much fun. I loved meeting everyone new and seeing everyone who I haven't seen in awhile, and getting the opportunity to spend time with so many truly fabulous people.
My gratitude to RedSonja for leading the organizing of the event—and to everyone who said such nice things about Shakesville. I'm such an awkward git, and still don't really know how to receive that stuff yet, but please know it means the world to me to hear how much Shakesville means to other people.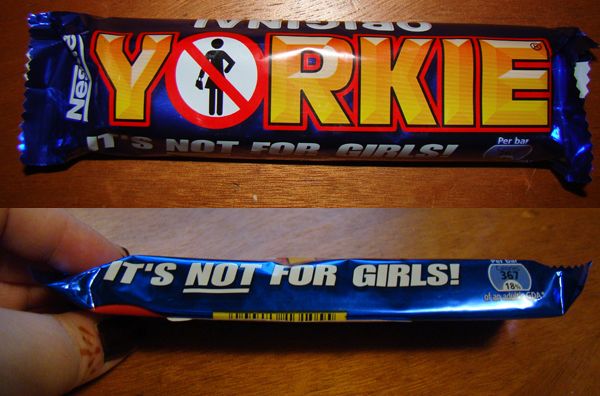 Shaker Rowan_Bristol brought me a Yorkie bar. The special ingredient is misogyny!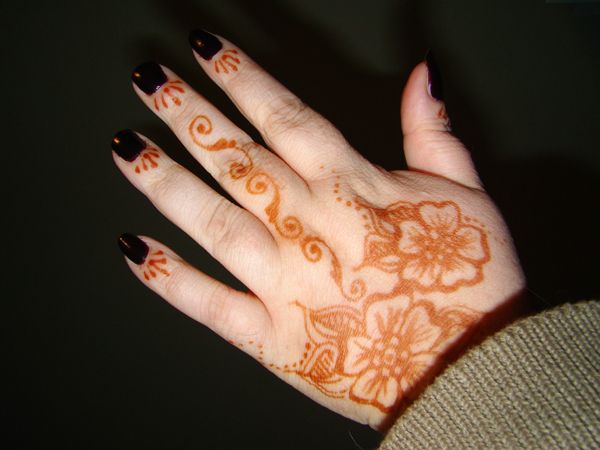 Shaker Dani gave me an absolutely amazing henna tattoo on my chubbly wee hand!
So…because a lot of people have been asking for more advance notice for a meet-up, mark this on your calendars:
Saturday, March 27, 2010
. ShakesCon. Chicago. Be there or be square!
What's that? You want more details? Oh. Okay, well, the details will depend on how many people are really interested in coming from out of town to attend a meet-up, because the difference between 50 people and 100 people means a totally different venue. So let me know in comments if you think you'd want/be likely to attend, and we'll go from there.